Here is the awesome Tarallucci al Vino or Wine Ring Cookies. The tarallucci with wine are crumbly and tasty sweet biscuits, ideal to accompany a sweet wine after dinner or to be enjoyed alone during the day.
I advise you not to use olive oil instead of seed oil because its strong taste would tend to overpower the rest too.
Simple sweets that give the best of them soaked in wine or liquor and that, once tried, you will always want to keep at home for a short break or for unexpected guests.
Prep Time: 20 minutes
Cooking Time: 45 minutes
Servings: makes 36 tarallucci
INGREDIENTS:
1 cups + ¾ cup + 2 tbsp

of 00 flour;

¼ cup + 1 tbsp

of sunflower oil;
2 tsp of baking powder;
100 ml. of white wine;

¼ cup

of granulated sugar;
METHOD:
1. To prepare the tarallucci with wine, mix the oil, wine and sugar in a bowl. Add the flour and baking powder and knead coarsely.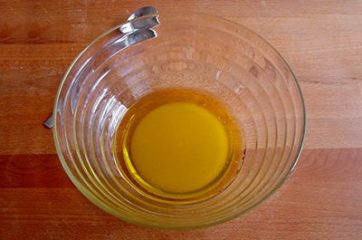 2. Move on a pastry board and compact the dough until you get a nice soft dough.
3. Divide the dough into pieces and make some 10 cm long cords. Close the cords to get a donut.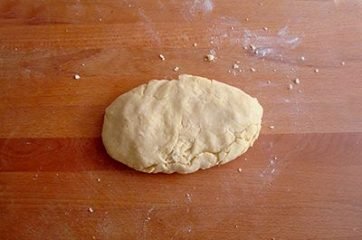 4. Spread each taralluccio in granulated sugar.
5. Place the tarallucci on a baking sheet lined with baking paper and bake in a preheated oven at 356 F for 20-25 minutes.
6. Allow the tarallucci to cool down before storing or consuming them.